UPCOMing events
| Date | Event | Location | Tickets |
| --- | --- | --- | --- |
| Aug 04 | VANCOUVER PRIDE 2024 | | Upcoming |
SEE ALL EVENTS
Watch
"We Turn It Up."
Posted by Mandy Randhawa on July 18, 2011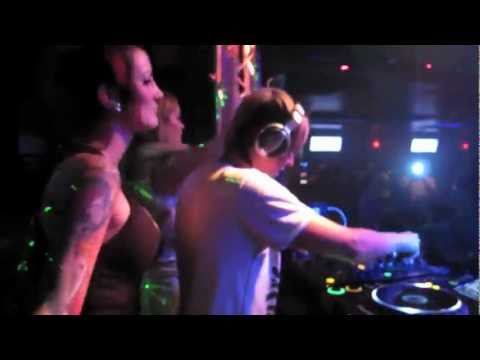 Every year Flygirl aims to turn it up a notch to make our events even more spectacular than the year before. For Pride 2011, we've really spun that dial. With some sumptuous venues and fresh and fiery new elements, this is going to be our most deluxe year yet. Each of Flygirl's four internationally acclaimed Pride weekend events has a distinct character and style, but they all have some things in common too: they're inclusive, exceptional, sexy, and as much fun as we can squeeze into party dresses and Vancouver's finest venues. Let Vancouver's lesbian community welcome you with open arms, melt-in-your-mouth ear candy, and events that are unforgettably good – even when the guests get a bit naughty.
Video credits and thank you to: Jamie Griffiths, Megan Sehn, Margret Andan, Riki Richter & Kasey Riot.
A HUGE thank you to Jamie Griffiths www.jamiegriffiths.com, a UK born photographer, film director, performer, experimentalist, interactive computer media artist & community gallerist extraordinaire for all her hard work. We love you!